Gator Fund
Your contribution provides supplies and support our Gators need to succeed.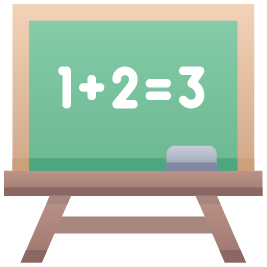 Help us reach our $15,000 goal! There are multiple ways to donate to the Gator Fund.
*If it's your first time using CashApp, download the app and sign up with the referral code SKPGCLH to instantly get $5 back. 
The Greenwood Gator Fund supports critical programs for Greenwood students, including the purchase of resources and supplies. In addition, your generosity will directly support our family and community engagement events and provide other resources for our teachers' classrooms. Your contribution makes a difference!
Plus, donations are tax free and 100% of the money you give will go directly to the school.
This year in particular, the Gator Fund will provide opportunities, equipment, and supplies that will help us:
Stay CONNECTED through PTA community events, celebrations, movie nights, enrichment opportunities, advocacy, house system fun, the 5th grade party, etc. We cannot let the distance break our family and what makes our Greenwood community so special! 
Be PREPARED once HCPS allows our teachers to conduct in-person learning/teaching. The Fund will help create effective outdoor learning environments and provide the teachers with supplies.