Volunteer
Give your time and talents to support our school.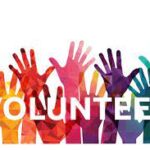 Volunteer for Gator Watch
Sign up for our Gator Watch program, where parents, or other adults, volunteer at Greenwood for a specific day and time. Come in for the day, or half a day, to help students and the amazing GES team. If signing up for the full day you need to sign up for both the 8 AM and 11 AM time slots.
Gator Watch is a great opportunity to spend some time in your child's classroom. Please reach out to your gator's teacher prior to your gator watch shift to ensure they are available while you are in the building. Past Gator Watch volunteers have been able to read to the class, enjoy recess time, and even help with special projects in the classroom for a small chunk of time during their Gator Watch shift.


All adult volunteers must complete a Henrico County volunteer form. Those can be completed online
HERE
or picked up in the front office.
Opportunities to Volunteer
Volunteer for a Committee
We have several open committee positions for the 2023-24 academic year. Take a look and let us know how you can help!


Thank you to our amazing volunteers!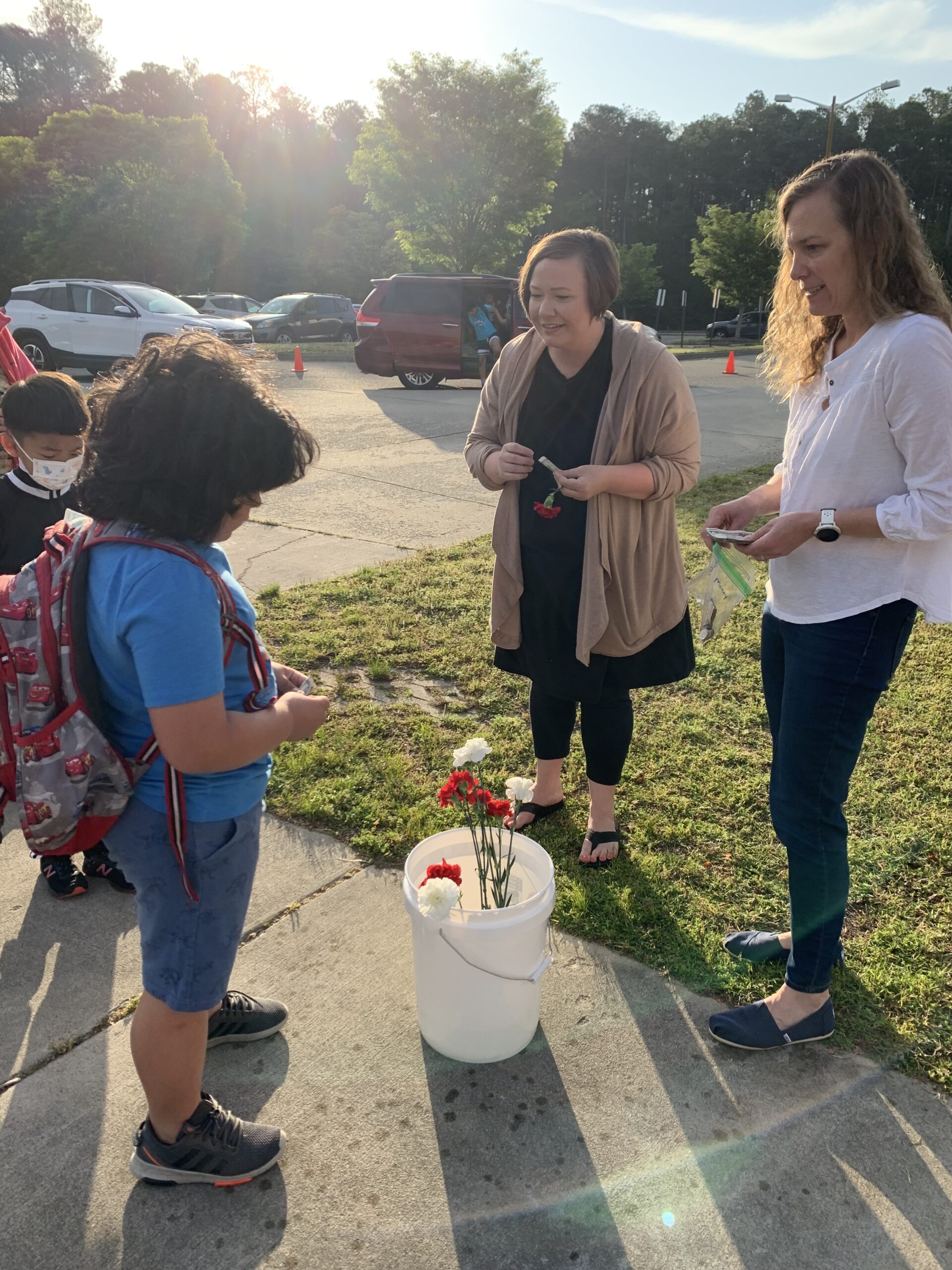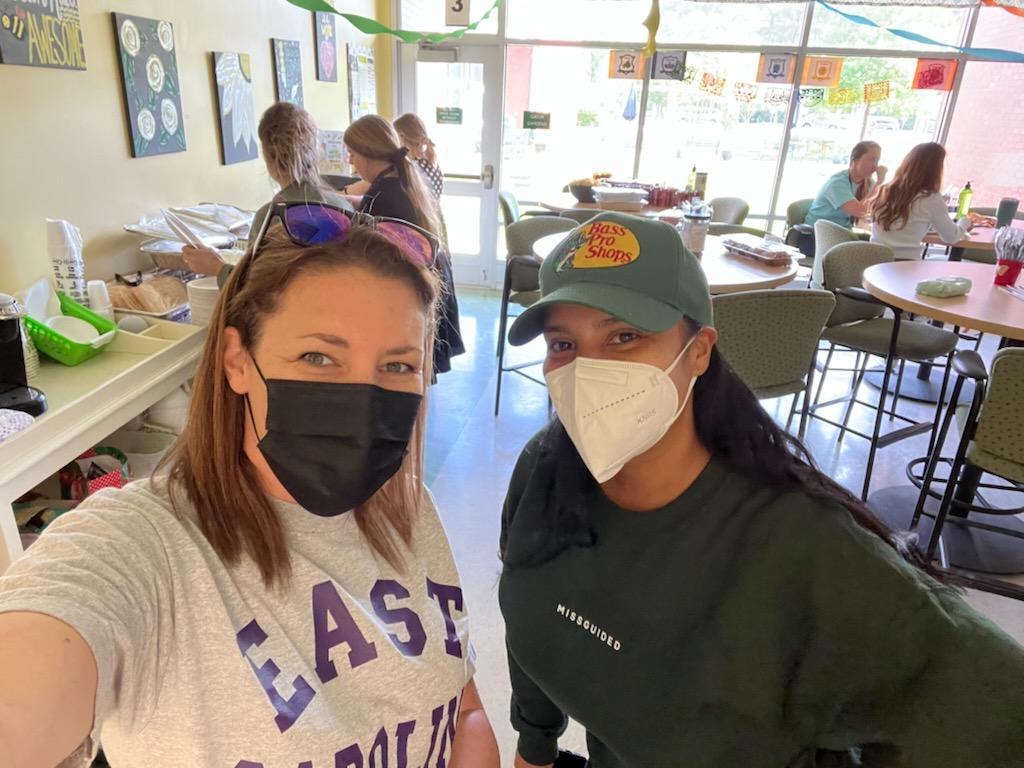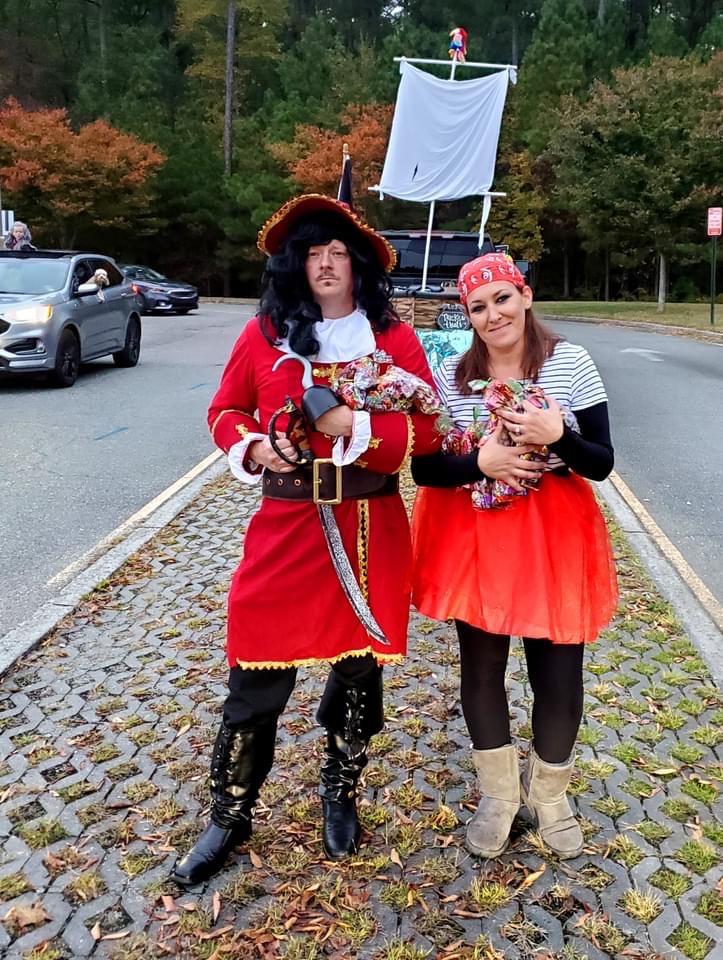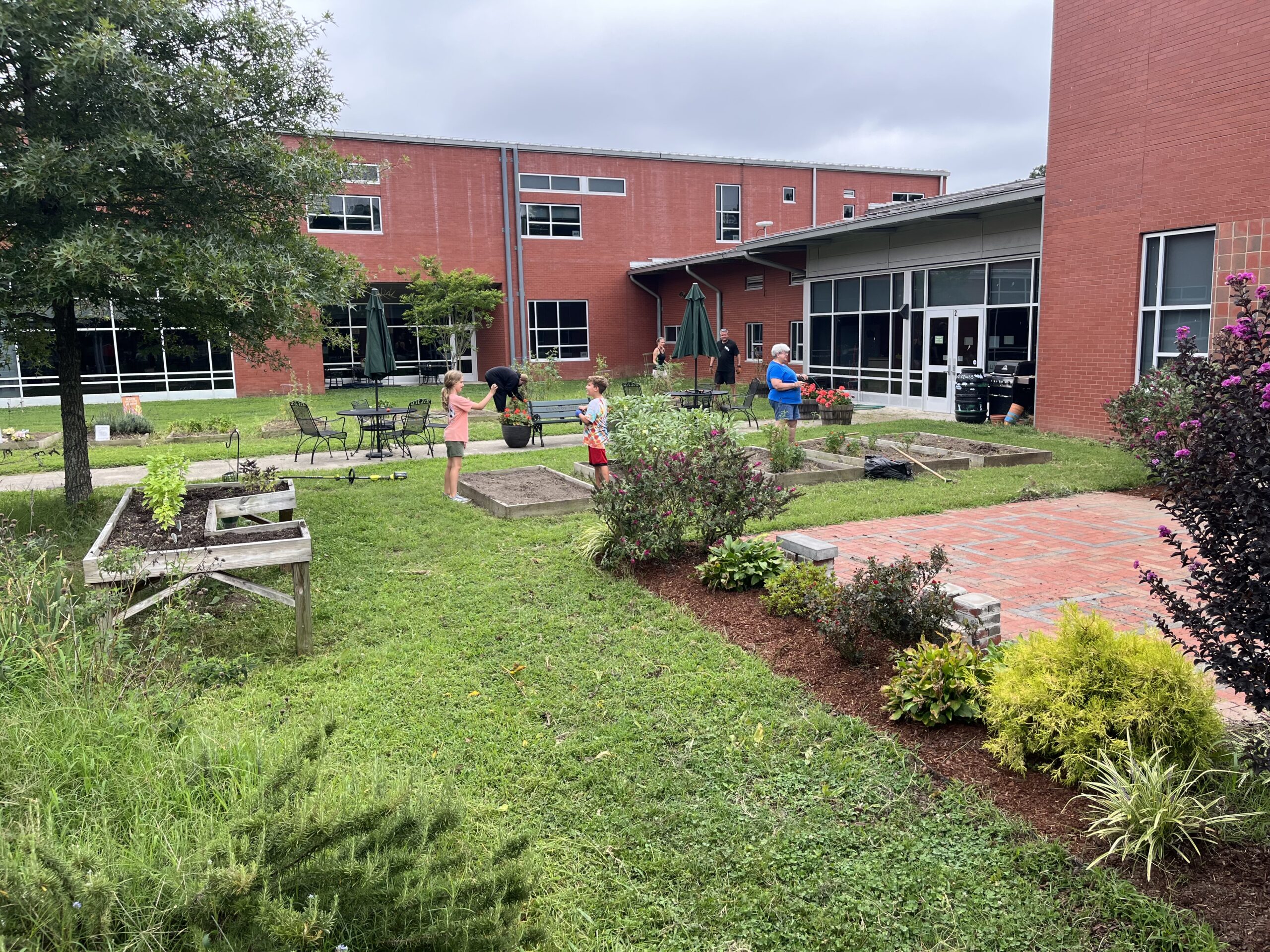 Henrico County Public Schools Volunteer Guidelines
Henrico County Public Schools requires anyone interested in volunteering to complete a Volunteer Application, and be screened accordingly. This process needs to be completed annually and at least 48 hrs prior to volunteering.