Volunteer
Give your time and talents to support our school.
Opportunities to Volunteer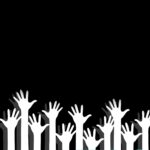 Volunteer for a Committee
We have several open committee positions for the 2021-22 academic year. Take a look and let us know how you can help!
Thank you to our amazing volunteers!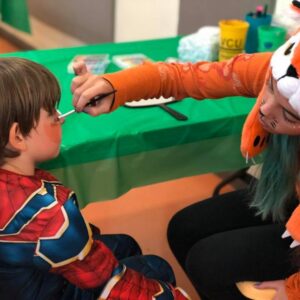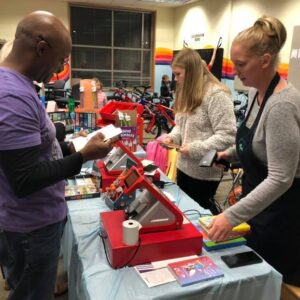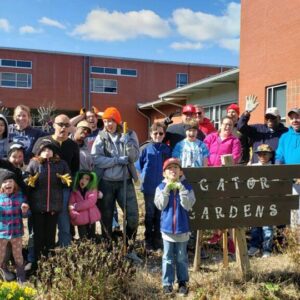 Henrico County Public Schools Volunteer Guidelines
Henrico County Public Schools requires anyone interested in volunteering to complete a Volunteer Application, and be screened accordingly. This process needs to be completed annually and at least 48 hrs prior to volunteering.